As part of our core values at Bradford Sports Medicine, we are committed to continued learning and furthermore, educating and teaching our patients.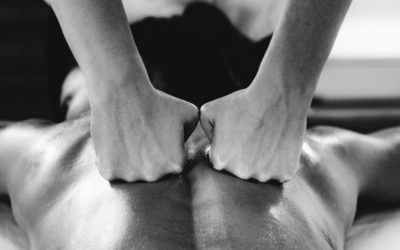 Massage therapy is often an overlooked component of good athletic training, yet the benefits of including this type of "passive" modality into an athlete's routine can mean the difference between reaching training goals in a more balanced way and overstressing the...
We still have more for you!  Stay up to date on our latest health tips, news, videos, and more!  Sign up now for our FREE e-newletter.